$

99.00
NEW! "& Then I Smoked Two More"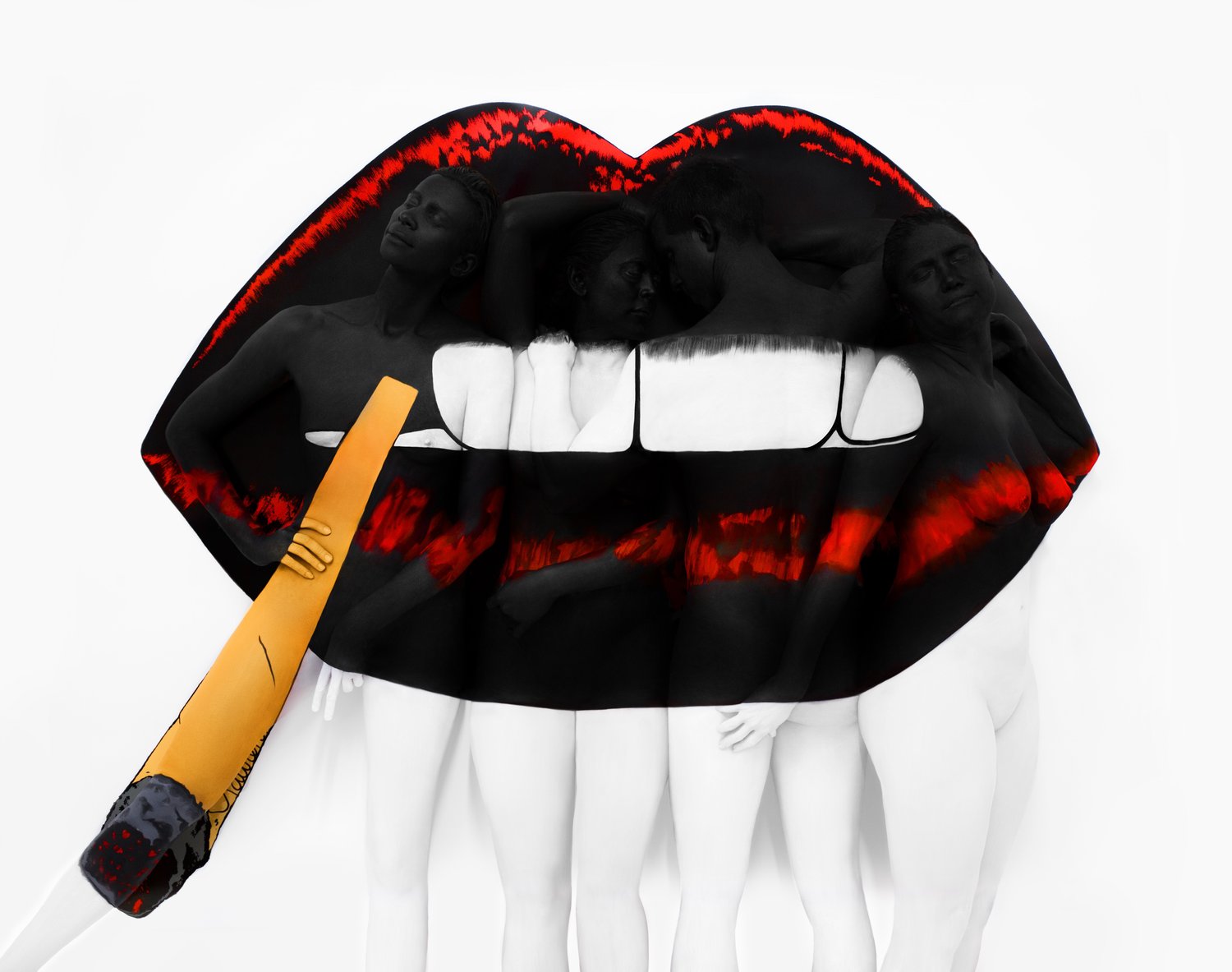 "I smoked two joints, before I smoked two joints, & then I smoked two more"
Sexy pop art lips holding a joint, painted onto a carefully balancing model's leg. This is a strong visual piece and the color simplicity really makes it a perfect fit for any home.
This fan favorite is a collaboration with Beverly Hills fashion designer to the stars, Lauren Moshi, created in my Brooklyn Studio on 4/20.
Want to add a little sparkle and have a true original work of art? Add custom hand detailed red glitter embellishment to your order!
It can be printed on Canvas or Hanhemuhle German Etching Paper- please specify when ordering.
Add Custom Embellishments so your work of art is a true original:
I can add glitter to the red parts of this piece (including the fire in the joint area).
Pricing for Embellishments are as follows:
22"x28"
Edition of 7
Regular Giclee $750
Custom Embellished $1100
40x50"
Edition of 3
Regular Giclee $3000
Custom Embellished $3500
57x72"
Edition of 1
Regular Giclee $5000
Custom Embellished $7500
To view behind the scenes images and the making of video, please visit www.instagram.com/trinamerry