$

99.00
New! "$95,400,000 (Litchenstein)"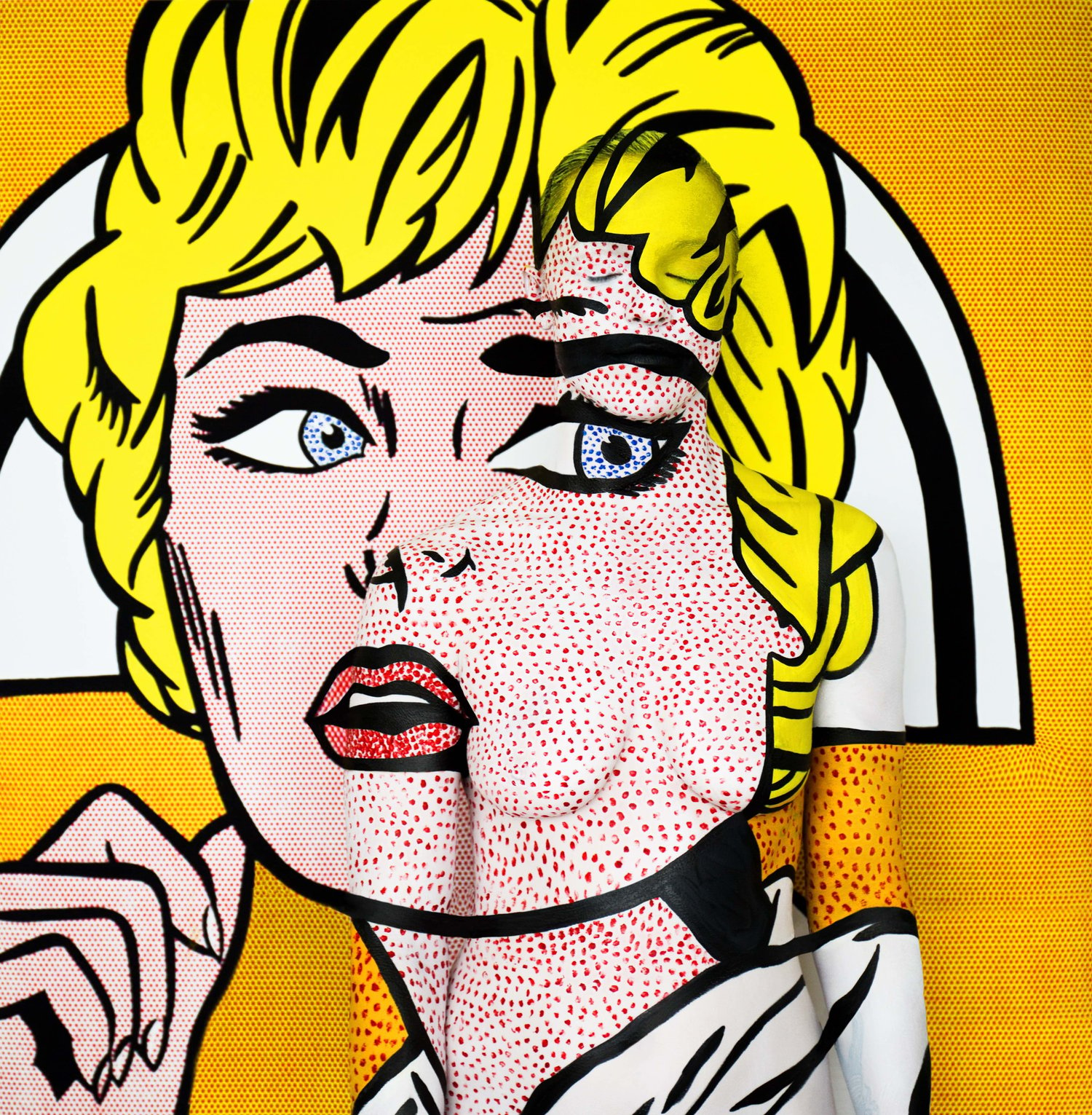 Everyone should own great art, not just the elite. In "Lust of Currency" I have created over 40 captive camouflage bodypaintings in front of the most expensive paintings in the world and offer them to you at super affordable prices!
Why buy another print at Target or Ikea when you can own an interesting, original work of art directly from the artist herself?
"Lust of Currency" Series 2018.
Limited Edition Giclee, Signed and Numbered.