$

300.00
$200,000,000 Pollock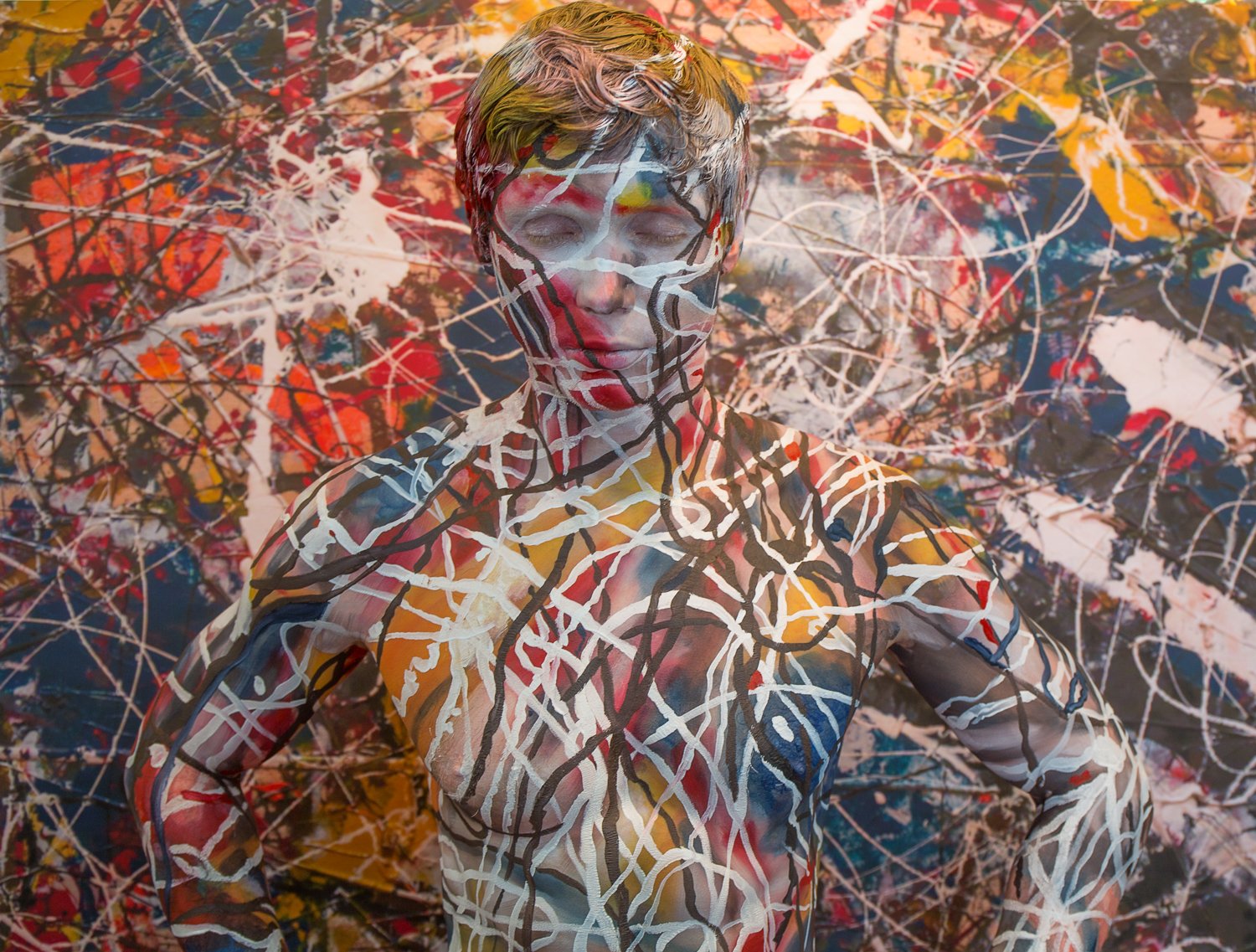 "Lust of Currency" Series 2017.
Limited Edition Giclee, Signed and Numbered. Comes with Certificate of Authenticity.
Free Pick-up in Manhattan.
Can be printed on Lyve Canvas or Hanhemuhle German Etching Paper- please specify when ordering.
If you'd like your print shipped unstretched, there's a $100 off discount with the code: UNSTRETCHED. You can simply go to any framing store and they will stretch it for you.
I can also get this framed for you (floater frame in black or white) for around $250 extra. This service adds about an extra week to the order.